Service tenet and concept
---
Purpose: to create greater value for customers
Concept: customer first, integrity-based
Service Content
---
When you buy Lukewei's products, we will provide you with all-round, full-coverage, all-weather quality service; anytime and anywhere to provide you with pre-sale, in-sale, after-sales one-stop overall service solutions; at the same time to "Professional, efficient, standard, friendly" as the criteria and core, adhere to the equipment and people, consistent initiative, enthusiasm, fast service. The subtleties see the spirit, will accompany us to serve you in all aspects, do our best to meet your different needs.
Through the company's complete after-sales service system, it provides technical training, regular free inspection and maintenance of equipment, on-site maintenance services, answers to user questions, and services to track the entire life cycle of the product.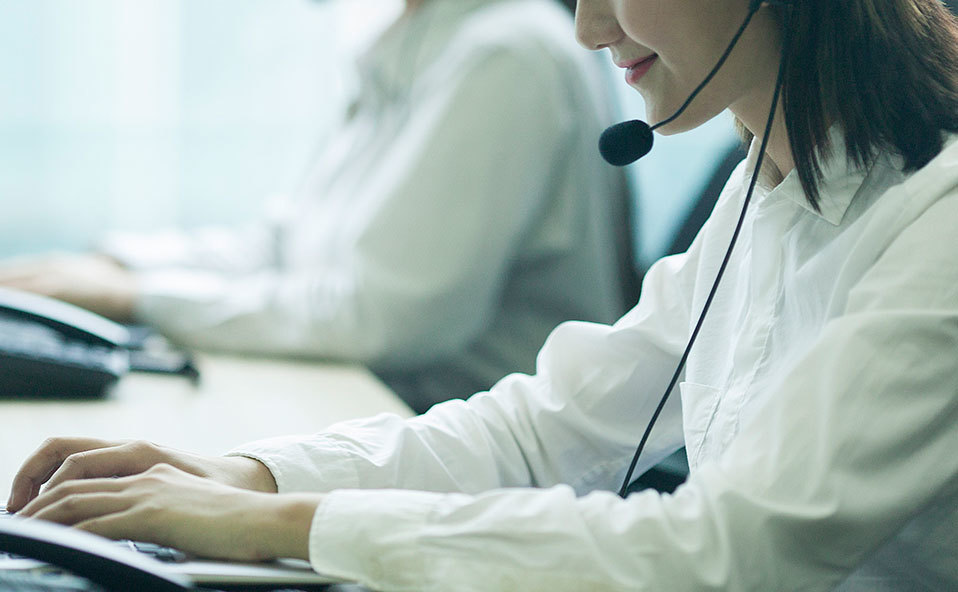 Pre-sale, in-sale and after-sale
---

Pre-sales service
Lukewei business personnel to provide users with professional consulting services, and according to customer needs, for users to choose cost-effective production. product model. Lu Kewei conducts rigorous research and assessment of project requirements and provides complete project requirements. objective solution.
Service in Sale
Lu Kewei has sufficient supply of goods all the year round. When receiving the user's order notice, Lu Kewei's service personnel know the required product model and confirm it. Recognize the delivery time and place, the first time for the user door-to-door.

After-sales service
Lu Kewei has established a set of traceable service system for customers, and provides customers with repair reports, on-site repair by maintenance personnel, service return visits, etc. Real-time tracking for perfect service.