science and technology innovation
---
The company has independent research and development, manufacturing capacity
Provide quality equipment. Independent, wide coverage of the sales network, direct customer demand, source manufacturers direct supply products. Improve the professional service system and provide thoughtful service. Closed-loop continuous innovation, continue to provide better products and services.
R & D
Strong technical strength, independent research and development, production. Strictly control quality, create quality products
Sales
Professional sales team, online and offline wide coverage of sales network, perfect sales system
Innovation
Closed loop in innovation. Sales innovation, service innovation, equipment innovation
Service
Professional and perfect service system, 7*24 hours service response, professional after-sales service team
Provide professional service solutions
The company deep-cultivated sanitation, road maintenance, environmental protection, emergency, agriculture and forestry five major layout areas. Independent research and development of design equipment, strict control of the production process, sales and service channels cover a wide range, at any time to provide customers with thoughtful pre-sales, sales, after-sales one-stop overall service solutions.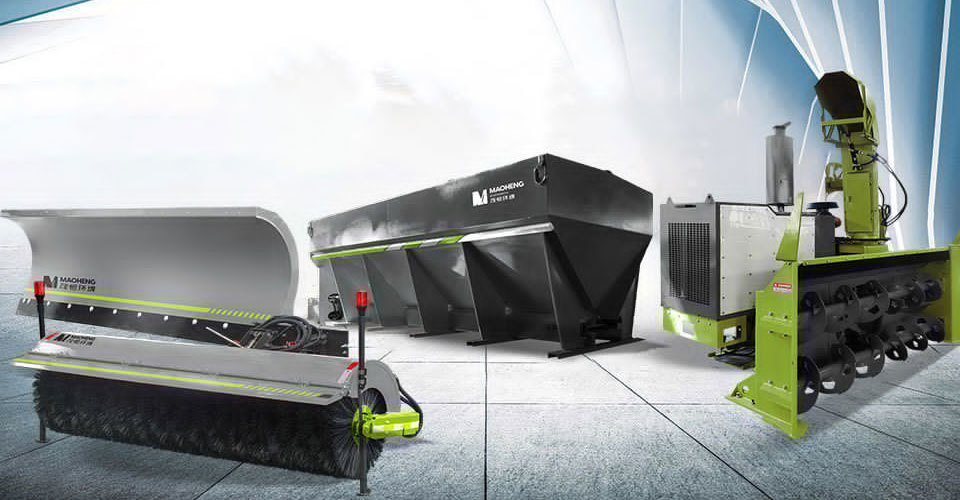 Excellent product quality
It has 2 equipment production bases, 2 equipment research centers, 1 new material engineering technology research and development center, 1 key laboratory of hydraulic technology, and 1 university-enterprise cooperation achievement transformation center. It cooperates with Yingfeng Zhonglian, Yutong Heavy Industry and other enterprises in R & D and production. Strong technical strength, strict control of the production process, advanced production equipment, production technology, scientific production management, stable and continuous production of quality products.
Sales service system perfect
With Henan as the center, radiating the national market and covering a wide range of sales and service channels, the company has set up 5 operation centers and 10 service outlets to provide online and offline services. It has a professional sales and service team, perfect sales and service process, meets customer needs, provides customers with quality services, and serves more than 20 provinces and cities such as Tibet, Inner Mongolia, Shanxi, and Hebei.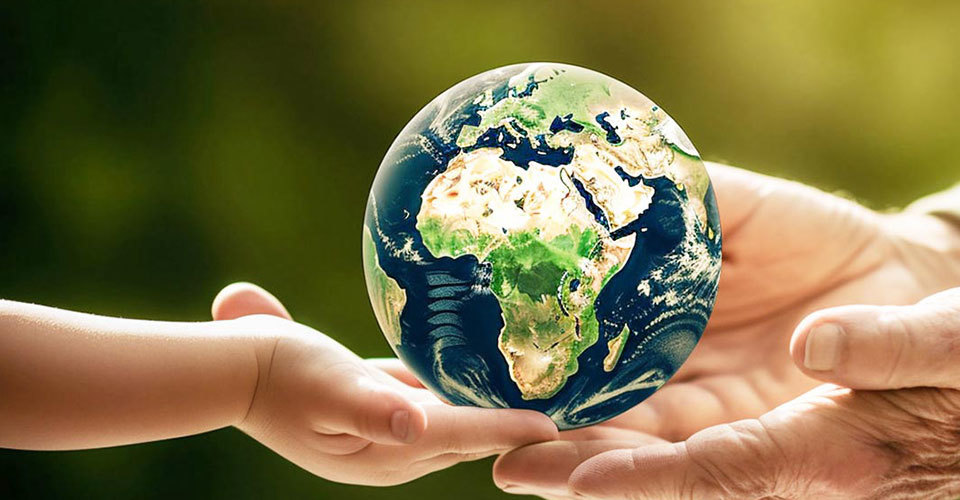 Scientific Management
The company has successively passed certifications for the ISo9001 quality management system, ISO14001 environmental management system, ISO45001 occupational health system, intellectual property management system, and the "integration of industrialization and industrialization" management system

Independent Research and Development
Taking the market as the guide and innovation as the foundation for development, we have established research centers and hydraulic laboratories, established stable strategic cooperation relationships with multiple enterprises, universities, and research units, and based on independent research and development.

Scientific production
Establish an equipment manufacturing base, strictly control quality, carry out production line processing according to standard production and coating requirements, standardize factory buildings, equip with advanced processing equipment in the industry, strictly implement various testing indicators, and ensure product quality.